Full Site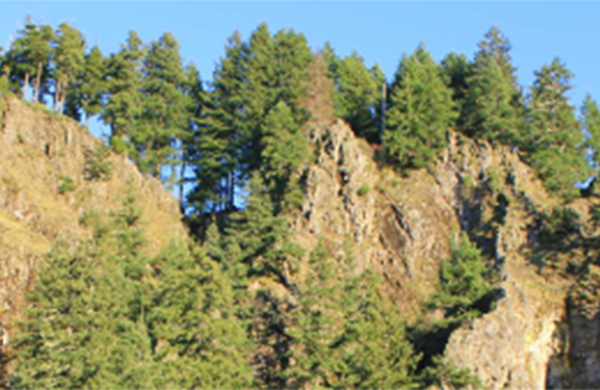 Rent the entire site, if available, for a reduced rate.
Schedule your event and enjoy the privacy of having the whole place to yourselves.
Rules
All campsites are limited to 6 campers. If your party exceeds this limit please reserve an additional space.
Please note all sites are dry camping with no utility hookups.
Rates:
May 1st - Sept. 30th - Cabins $70 per night, campsites $15 per night
Oct. 1st - April 30th - Cabins $60 per night, campsites $10 per night.
More rules