Full
Part Full
Available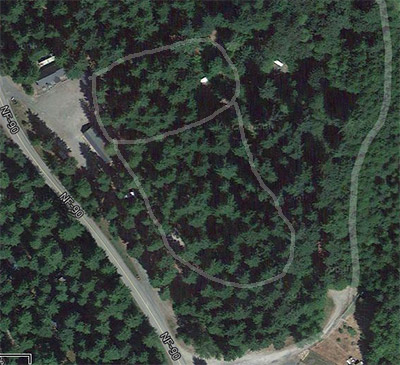 01
02
03
04
05
06
07
08
09
10
11
12
13
14
15
C1
C2
C3
C4
FS
L
M
W
Notes:
To check availability, select the date in the calendar that you want to check in on. Then indicate how many nights. The map will indicate which campsites are available.
Cabins are Square, and Campsites are Round. The FS box is for reserving the Full Site.
Click campsites to toggle selection and if available use the reserve button to reserve and pay for the site(s).